Financial Planning
A comprehensive Financial Plan can help provide a clear road map for reaching financial independence. Yet recent 2018 findings have shown that only 25% of people have taken the time to put a Financial Plan into place. At Roach Investment Services (RIS), we encourage our clients to take control of their future by helping them create and implement a long‐term Financial Plan.
RIS develops comprehensive Financial Plans for clients to help ensure that they are on track to meet their retirement and financial goals. The Financial Planning process involves meeting with clients, gathering information and client data, analyzing the information, preparing a detailed Financial Plan, presenting the Financial Plan, and assisting with implementing the Action Plan. Some important areas of the Financial Plan include: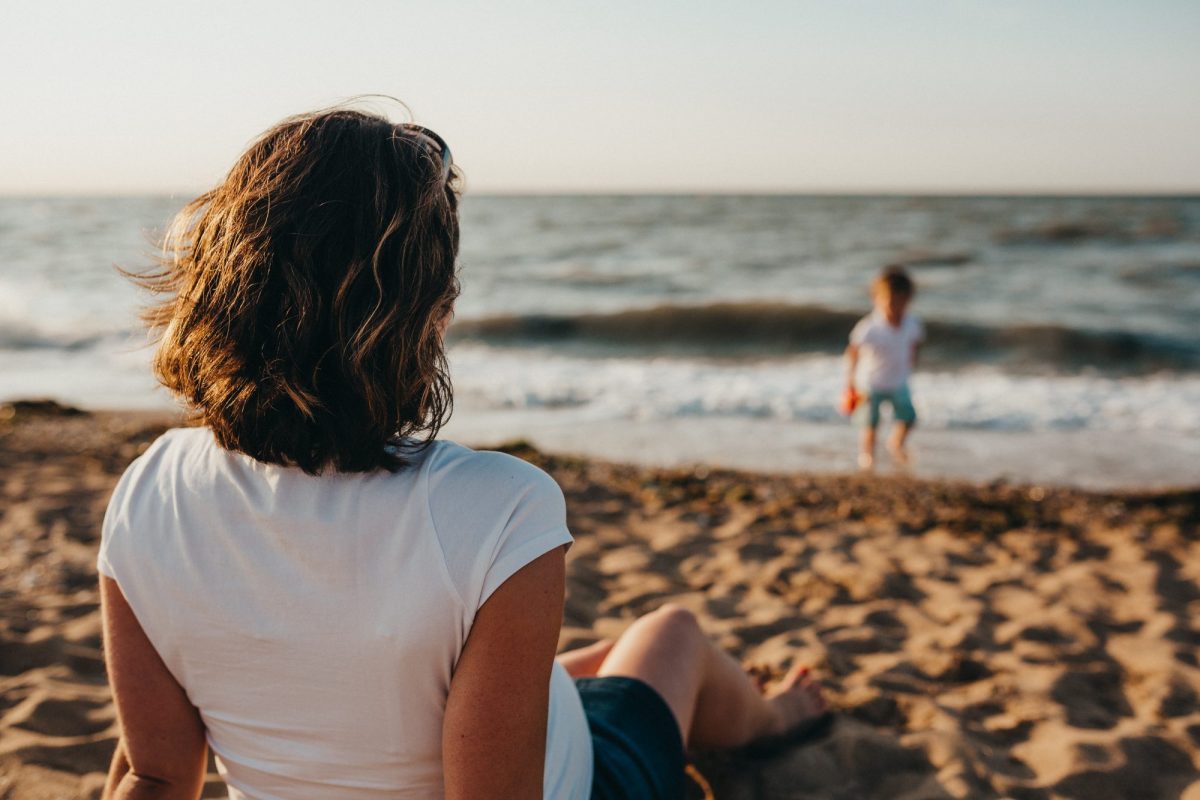 Net Worth Statement

(assets, liabilities, debts)

Cash Flow Analysis

(income, expenses, savings)

Tax Analysis

(income tax, capital gains, interest income, etc.)

Monte Carlo Analysis

(probably of goal success)

Equity Compensation Planning

(stock options, company stock, RSUs, etc.)
Retirement Needs Analysis

(retirement goals, age, income needs)

Education Planning

(college costs, private school)

Investment Planning

(investment analysis, recommendations)

Estate Plan Analysis

(will, living trust, irrevocable trusts, etc.)
Major Purchase Planning

(real estate, remodeling, vehicles, wedding, etc.)

Survivor Income Analysis

(human life value, family needs analysis)

Disability Income Analysis

Long‐Term Care Planning

(senior care facility, In‐home care needs, etc.)
A complete Financial Plan may cover the areas listed above as they pertain to each client's situation. RIS typically charges a flat fee for developing and presenting a Financial Plan rather than charging hourly. For planning purposes, we utilize Naviplan which is an industry leading comprehensive Financial Planning software program.
Module Planning
RIS also offers partial Financial Planning services which only addresses certain specific client needs, which is called Module Planning. For instance, a client may be solely concerned with investment advice in their retirement account, or education savings for their children. We are available for consultations on a wide range of financial matters. RIS charges an hourly rate for Module Planning and other financial consultations.
"Regardless of your stage in life, implementing your Financial Plan and strategically investing your assets can help ensure you reach your lifetime financial goals."
Please call or email us to set up your complimentary consultation and take a big step towards your Financial Independence!