About Roach Investment Services
Paul Roach is the President and owner of Roach Investment Services. Paul graduated from San Jose State University in 1998 with a bachelor's degree in Business Finance. He later studied financial planning courses at Golden Gate University, thereafter earning his designation as a Certified Financial Planner™ in 2003. Paul started his career as a Securities Analyst for a Private Wealth Management firm where he performed stock research and portfolio management duties. He was later recruited by Merrill Lynch to work as an Investment Advisor from 1999‐ 2002, and then as an Investment Advisor for Morgan Stanley from 2002‐2005. With and his professional experience and financial background, Paul Roach started and founded Roach Investment services in 2005.
Paul serves as the head Financial Planner and lead Investment Advisor for Roach Investment Services. His job responsibilities include creating client Financial Plans, implementing Action Plans, creating client investment recommendations, managing investment accounts, performing client reviews, and meeting with clients. In addition, Paul is in charging of creating the investment policy for RIS.
In his free time, Paul is a passionate outdoor enthusiast and enjoys mountain biking, trail running, hiking, skiing, and open water swimming. Paul is also an active member in the San Mateo Chamber of Commerce, and he is serving as acting President of the Business Referral Network III which he helped start in 2003.
My mission is to help educate my clients so they better understand the investment process and the importance of financial planning. Working with each client, I strive to provide them with the peace of mind of knowing they are on the right path to reach their goals by creating and implementing a sound Financial Plan. With the ultimate goal of helping each client realize their long term Financial Independence.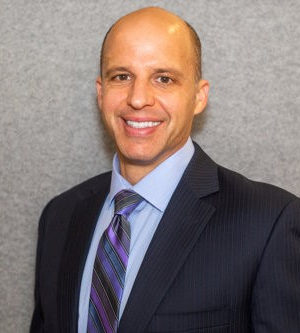 "Regardless of your stage in life, implementing your Financial Plan and strategically investing your assets can help ensure you reach your lifetime financial goals."
Please call or email us to set up your complimentary consultation and take a big step towards your Financial Independence!